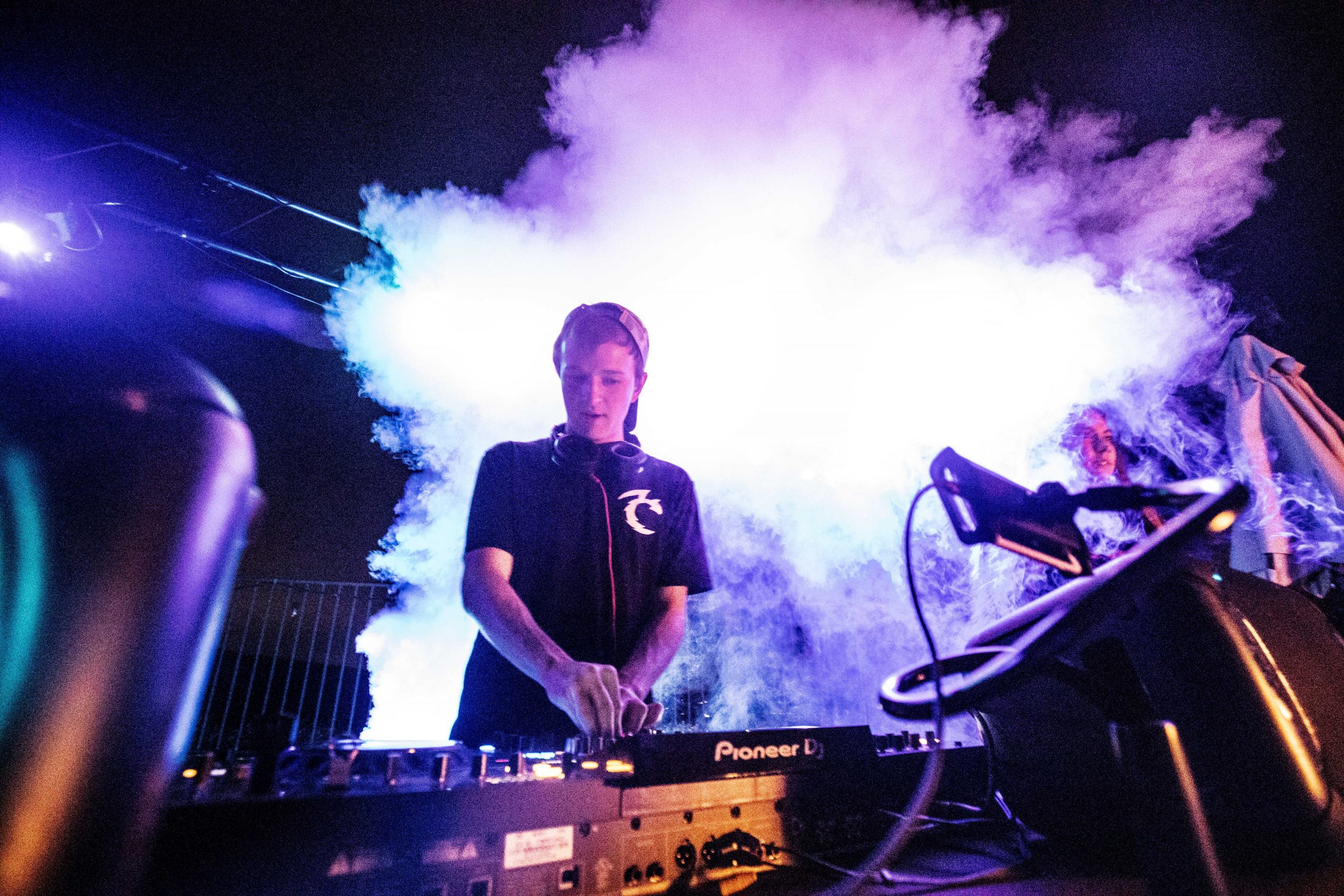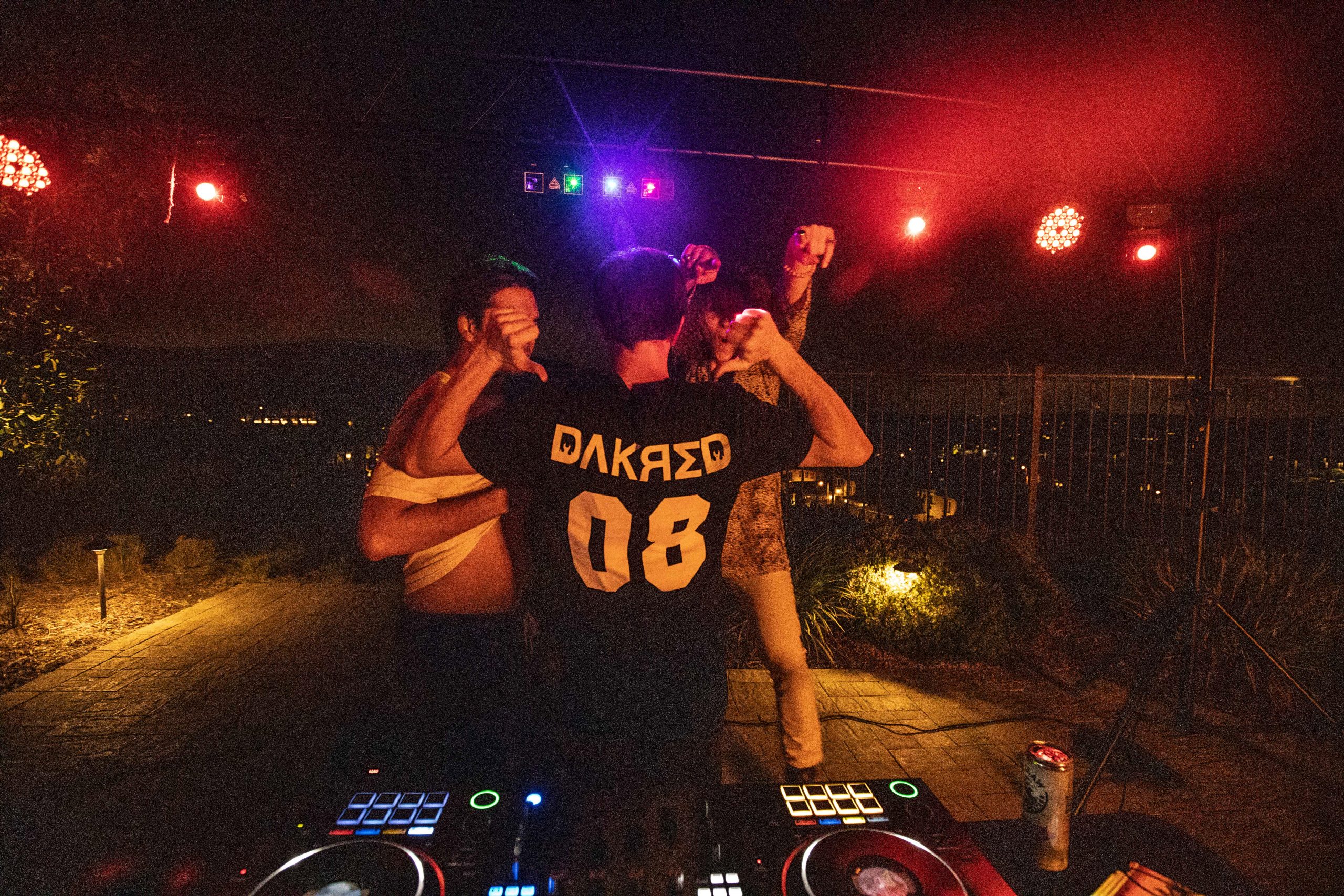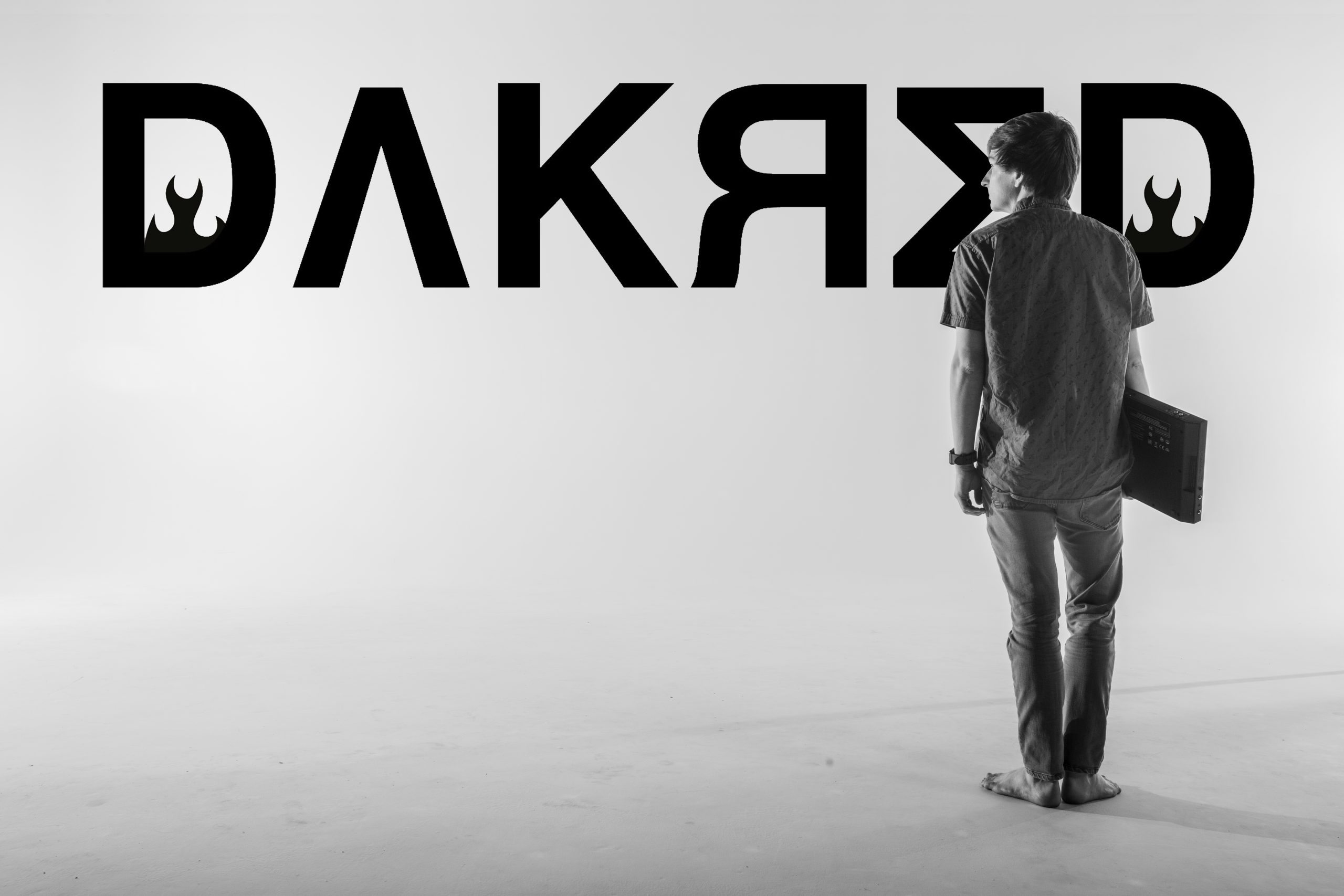 Starting out with musical education in the middle school band, Dakota quickly had an interest in writing music, even if it was with his Trombone. When Dakota entered high school he got into photography and videography producing music videos for his friends. In his Junior year in high school, he started engineering music resulting in automated shows for his friends.
Dakota entered college as a Film and Photography major fading away from his music creativity path. He became working with a local artist as their marketer rather than as a musician himself. When Covid-19 struck in the Spring of 2020, Dakota found his inner spark of music and began producing music. He played his first show in May 2020.
Now, Dakota is in the process of working on his first album that will be available fall of 2021 and his tour dates are starting to be released nation wide.