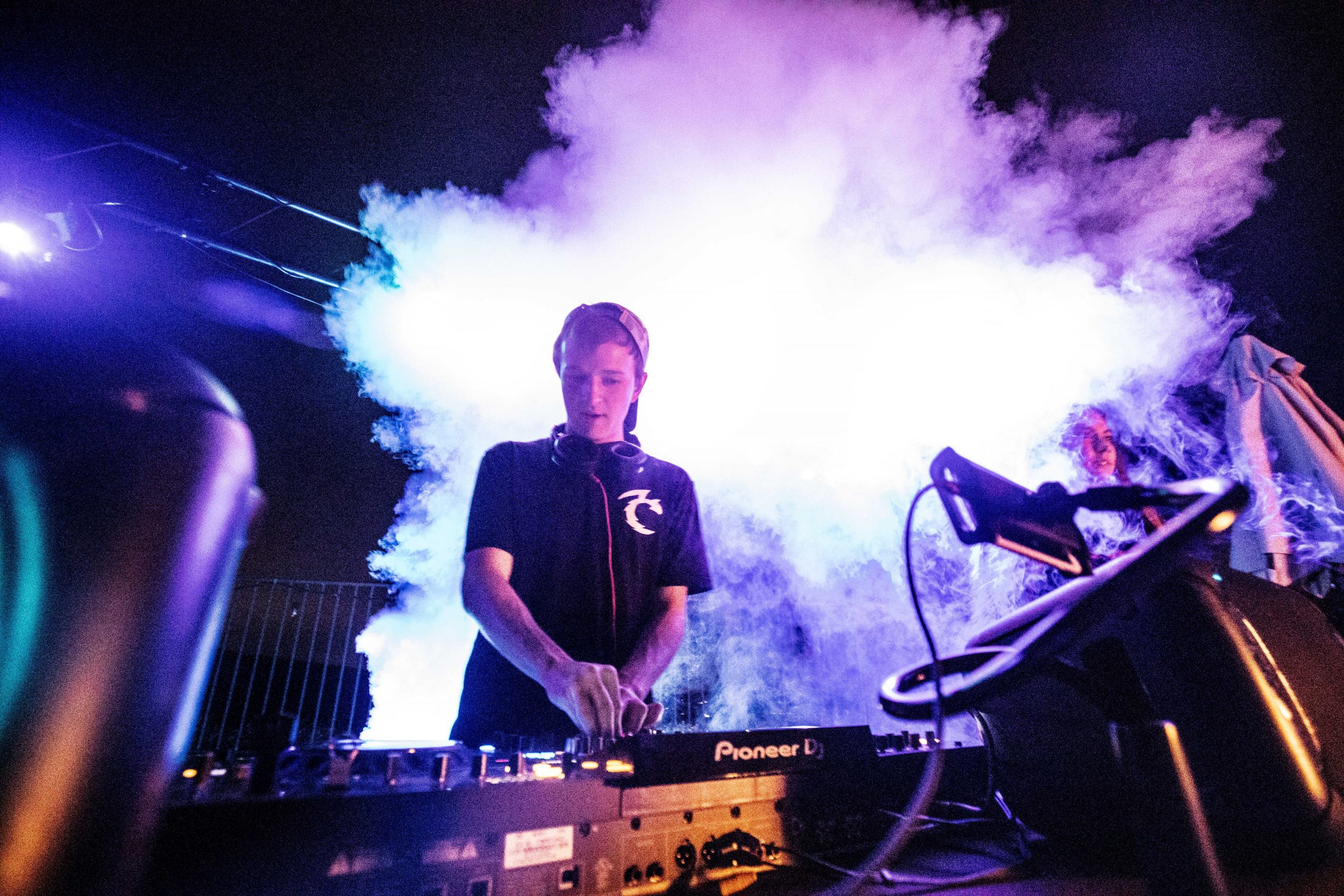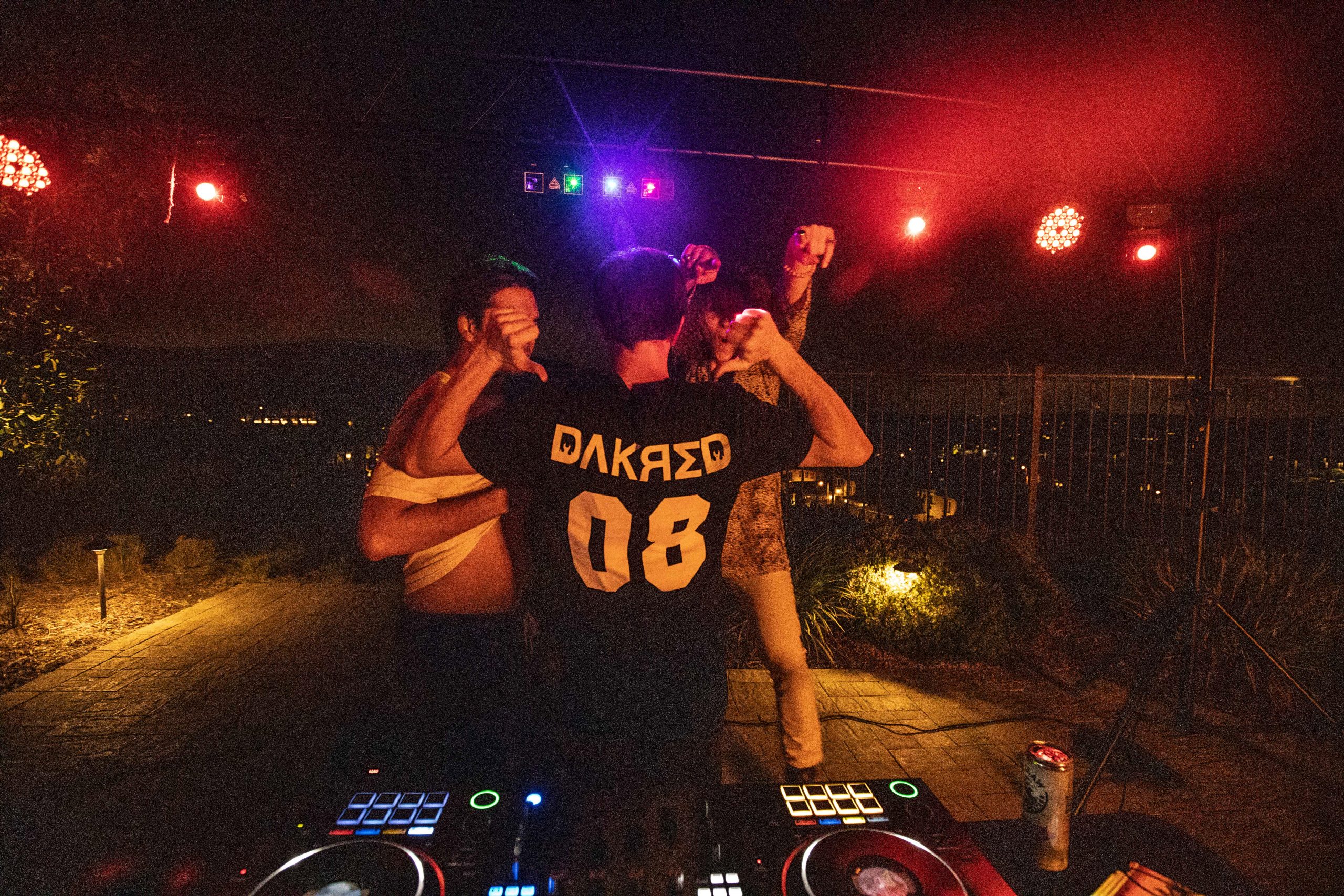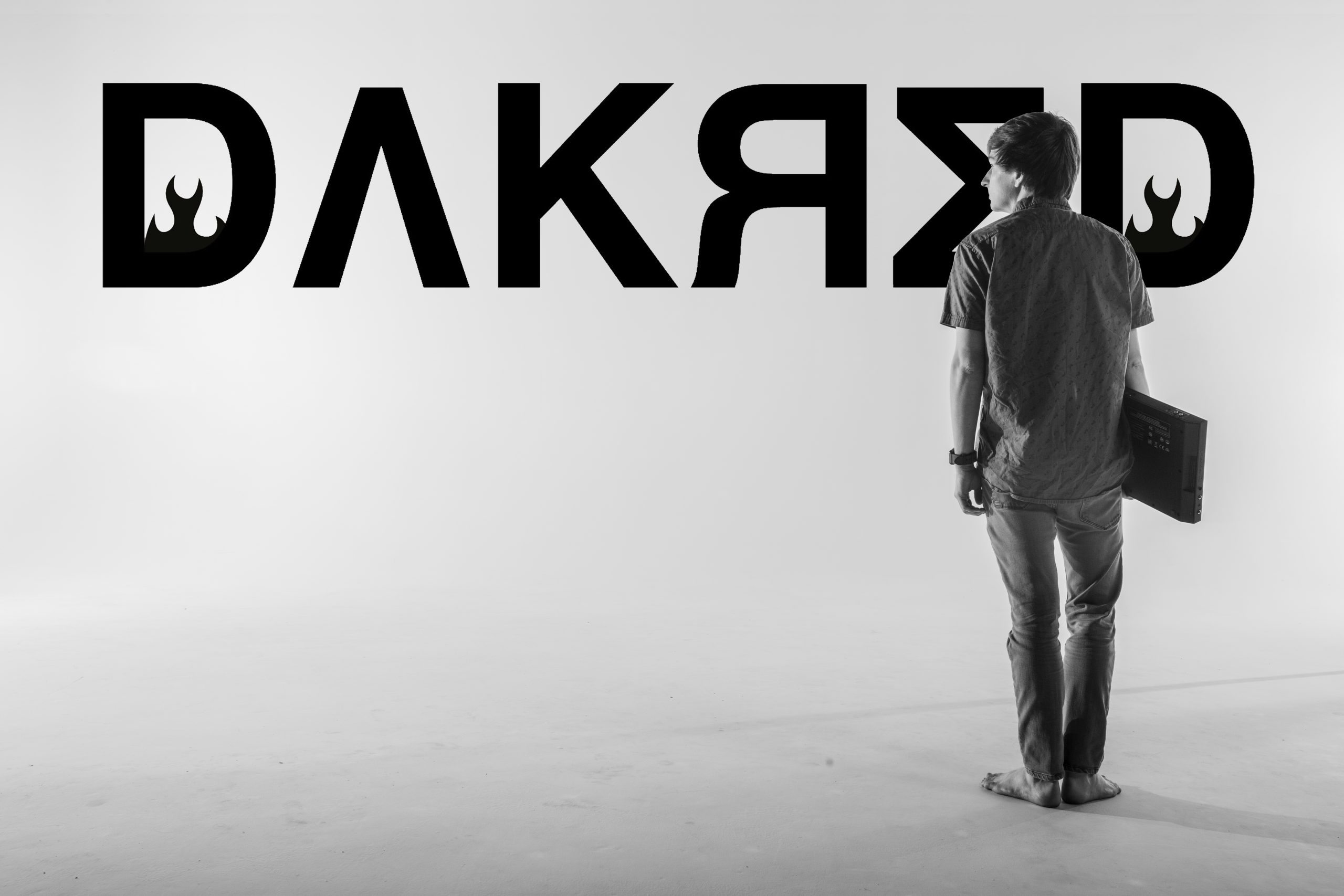 Dakred, is a southern California Producer specializing in melodic bass sounds that sparks the fire within. With his popular track "Your Love", Dakota discovered his sound that spiked the creation of the "Your Love EP". His love for music wasn't something that started recently,
Starting out with musical education in the middle school band. Dakota quickly had an interest in writing music, even if it was with his Trombone. When entering high school he got into photography and videography, producing music videos for his friends. In his Junior year in high school, he started engineering music of his own. However, Dakota took a long break from music during college to focus on his craft of Videography and Photography. In 2020, Dakota began producing music again due to the changing world.
In June 2022, Dakota released his second EP titled "Your Love" featuring his new sound. He has now played at Avodia Virtual Festival, Time nightclub, and was even nominated to play Groove Cruise. He is now in the process of creating a second sound titled " Dakred's House Party" featuring some of the new bass house tracks in the works while working on his first full-length album.